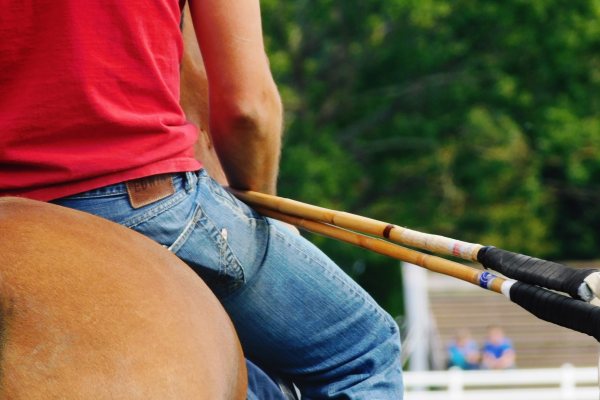 Eddie Kennedy Polo Equipment
Official Equestrian Supplier to the England Polo Team.
We provide high quality polo equipment for horse and player - both for patrons and professionals. Click on the thumbnails to go into subcategories for items for either.
"You're in good hands with Tally Ho" Europe's Largest Polo Supplier and the Official Equestrian Supplier to the England Polo Team. No other Polo Supplier cares for our sport like we do. Invest in us and be assured we will keep re-investing in Polo and you. We source and stock the finest products and have an inventory of equestrian products unrivalled by any other supplier. Shop in store or online safe in the knowledge that your priorities are ours.
Foul Hooked
"Foul Hooked" Polo player performing foul hook on another player. Paper size 18.5ins x 25ins. Image Size 17ins x 24 ins
Washing Down
This picture was inspired by the very well known Groom and trainer Mervyn Barnes who started his career in Cowdray but became best known for his work in Barbados. He was working with a visiting Barbados polo team to The Phoenix Park in Dublin when I did this painting about 1986
Running Down The Ground
This was a painting inspired by the late Eduardo Moore. One of the polo superstars of the seventies. Painted about 1986. Paper size 25.5ins x 30ins Image size 23ins x 27.5ins.
Ponies in the Lines
This was one of the most popular of the prints and features the horses of one of the oldest and long standing members of the All Ireland Polo Club in Dublin. Alex McKay had this string of horses at the same pony lines for many, many years. Paper Size 24ins x 32ins. Image Size 20ins x 31ins