Leverton

Leverton Categories
Leverton Products
Aquatape
A very strong water-resistant, limited stretch tape or strapping backed with a fine zinc oxide adhesive. Used for multipurpose securing, fixing or strapping where water-resistance is an advantage. Ideal for extra support of bandages. Soft, lightweight, excellent stick with limited give or stretch, strong yet easy to tear.
Leverton Animaldesive
Leverton Animaldesive Strong and economical enough for the wear and tear if being used on hooves. Can also be used to hold dressings in difficult areas such as the shoulder and hind quarters. Ideal to help support human ankles, swollen or sprained joints. Top of the range white elastic adhesive bandage for equine and large animal applications. A natural white 85% cotton, 15% viscose ribbon with...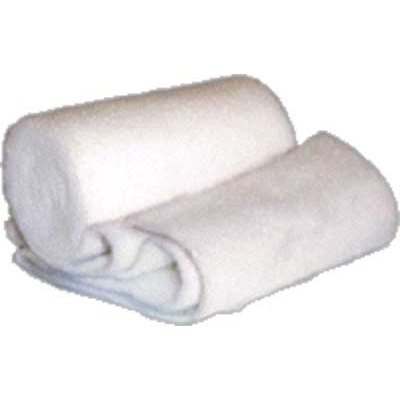 Leverton Levaband
Levaband extra soft synthetic protective padding, highly comfortable to reduce formation of ridges Suitable for all types of under padding. Easy to tear for added convenience Ideal over dressings or under cohesive bandages Provides an inexpensive, convenient material for all padding and protecting uses Presented individually wrapped.
Leverton LevaTape
White 100% cotton cloth with zinc oxide adhesive. Useful for all animal and farming applications. Used for securing and protecting whenever and wherever an economic adhesive NON-STRETCH tape is required in large amounts. Lightweight, excellent stick, very strong yet easy to tear. Supplied: 5cm x 5m
Leverton Protex Vinyl Gloves
A good quality Non Sterile Vinyl Glove. Soft Vinyl formulation provides greater comfort and flexibility. Providing protection against dirt and contamination. Lightly powdered for ease of donning. Offers protection against some chemicals in shampoos, detergents fly and flea repellents, avoids contamination of open wounds whilst applying necessary first aid. Non Latex to reduce the risk of possible...