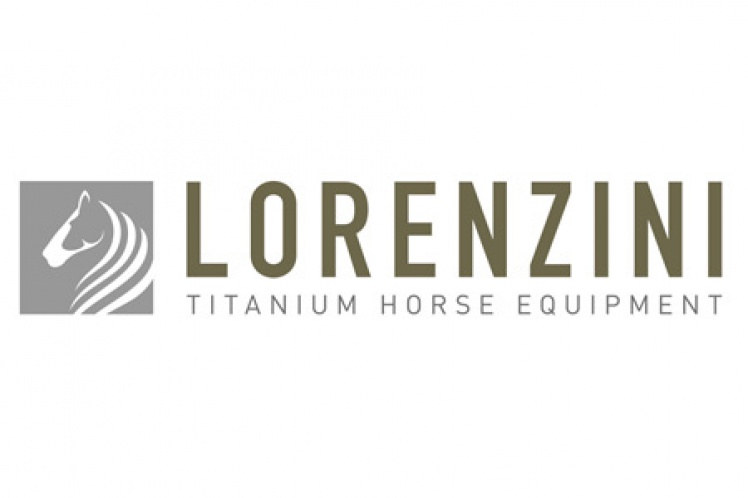 Lorenzini

TITANIUM HORSE BITS AND MOUTHPIECES
DESCRIPTION:
Lorenzini owns a world patent on the titanium horse bits and mouthpieces.
it created in association with the Padua University veterinary department and two of Italy's leading stables.
HORSE STIRRUPS IN TITANIUM
DESCRIPTION:
The new stirrups are unique worldwide, patented and made in aluminium and titanium, two extremely light, resistant and biocompatible materials. Their main feature is high and long-lasting mechanical resistance to stress and wear and tear, much greater than what is currently on the market.
The knurled titanium tread increases surface friction, so that the foot perfectly adheres to it.
The sophisticated ergonomic design favours the foot coming out, therefore limiting possible injuries.
The practically triangular arch guarantees high resistance to torsion, therefore maintaining correct positioning. Thanks to this feature, even if the foot accidentally comes out, it substantially remains in place and the rider can easily and quickly get it back into the stirrup.
The lateral inserts, in contact with the skin and coat of the horse, are made of titanium so that the stirrup is extremely biocompatible.
Lorenzini Categories
Lorenzini Products