Merial

Merial is a world-leading animal healthcare company with a global total market share of more than 14 percent.
An innovation-driven leader, Merial makes significant investments in research and development, with nine research and developmentcenters around the world. Merial is committed to developing pharmaceuticals and vaccines with the highest level of quality, safety and efficacy through an extensive network of 15manufacturing sites.
Merial provides a com
Merial Categories
Merial Products
Frontline
Frontline Spot On is convenient, highly effective and only needs to be applied once a month to give both flea and tick control to your dog. Animals should be weighed accuratley prior to treatment to ensure correct dosage.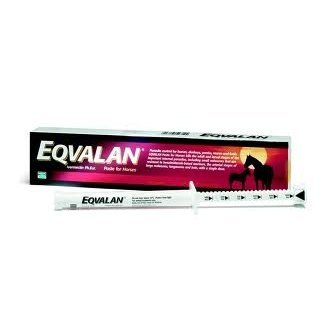 Eqvalan Wormer
Eqvalan kills more types of worms than any other wormer including large redworms, small redworms, pinworms, large roundworms, threadworms, hairworms and many other parasites including bots.