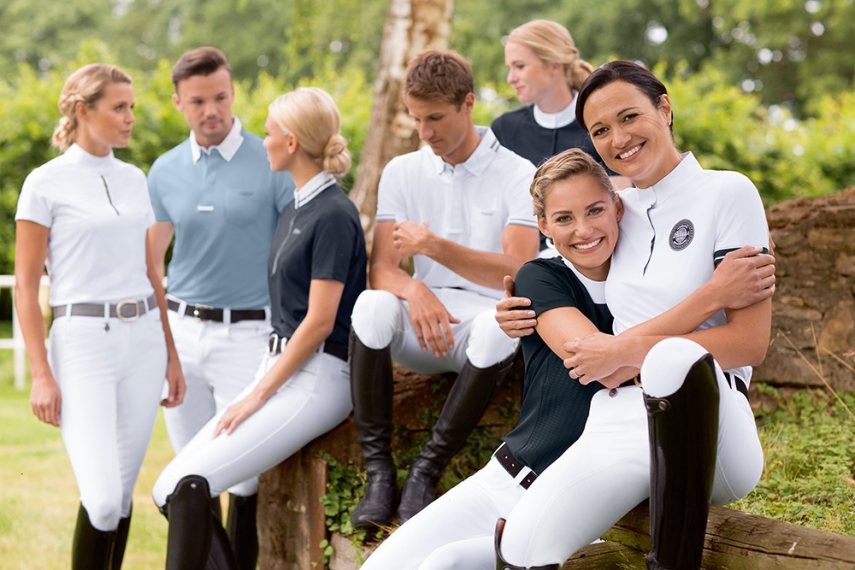 Pikeur

PIKEUR, the world's leading brand in riding wear, is not only official Olympic outfitter – the company from Werther in Westphalia, Germany also supports top competition riders as well as promising up-and-coming young riders.
To coincide with the onset of colder conditions, PIKEUR presents the Autumn/Winter Collection 2016 sportswear models in classic, muted colours. The stylish range of colours extends from warm sangria and trendy taupe to classic dark navy and accents in fresh iceblue.
This collection's all-rounders are not only available in a rich palette of colours - they also offer a wide range of variety. There are almost limitless options available for all types of weather - from the super functional POLARTEC Shirt and cosy Fleece Jacket, to the warming Down Jacket with hood and the waterproof Parka. Combining garments - perhaps with a Shirt, Softshell Jacket and Waistcoat - provides the perfect layered look to keep the cold and damp at bay.
Pikeur Categories
Pikeur Products