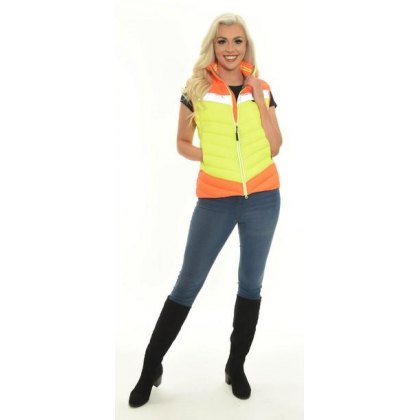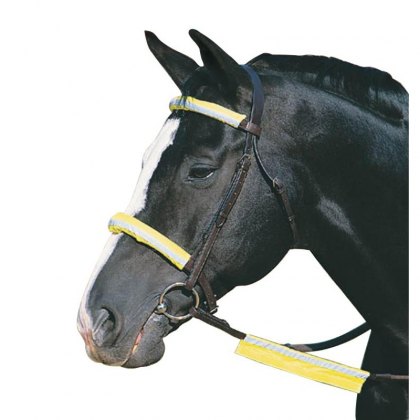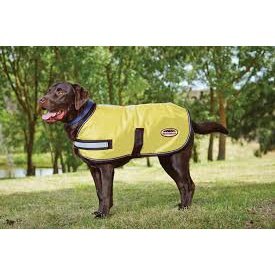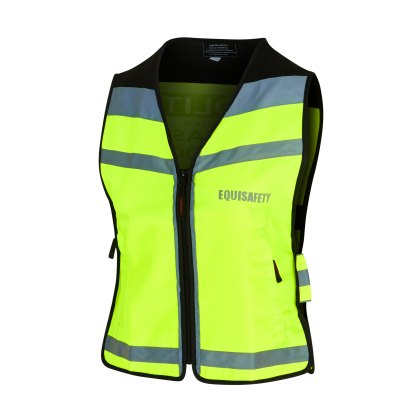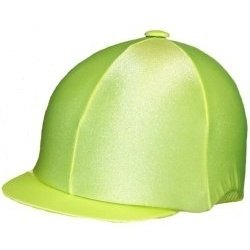 Reflective Hat Cover
Spartan fluorescent yellow hi-visibility silk made from soft stretch lycra. One size fits all.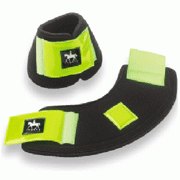 Reflective Overeach Boots
Reflective overreach boots specifically designed for outstanding low light visibility with a flexible built in strike pad and anti-spin nodule.They have ultra reflective wipe clean double touch closure fastening and an ultra reflective panel at the rear of the boot. Available in Reflective Yellow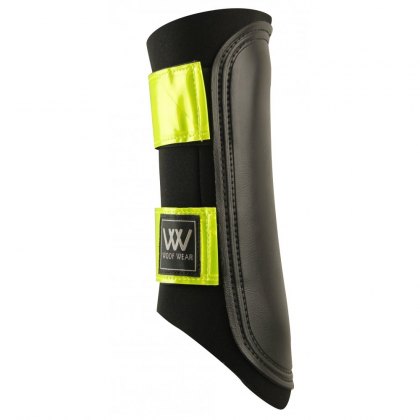 Woof Wear Reflective Club Boot
The Uk's best selling general-purpose brushing boot. The Club boot has always been popular because it provides maximum protection from knocks or brushing injuries. * 5.5 mm PX closed cell neoprene * Hard wearing PVC striking pad with added padding * Recessed stitching for longer life * Light and flexible even when wet - does not retain water * High density, single touch and close straps secure yet...