Robinson Healthcare

Robinson Healthcare Categories
Robinson Healthcare Products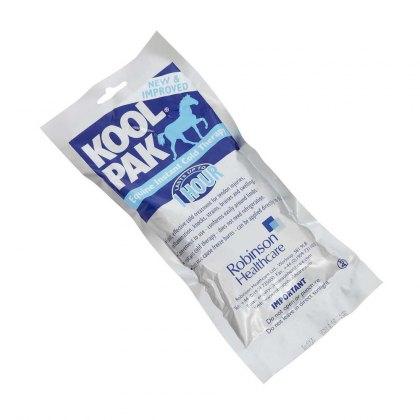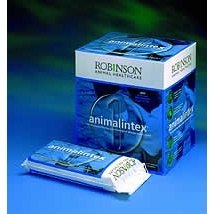 Animalintex Poultice Dressing
Animalintex is an impregnated multi-layered poultice and wound dressing for the treatment of equine and canine wounds. Animalintex absorbent dressing can be used as a hot poultice, as a cold poultice to reduce inflammation or a dry dressing to stem bleeding and absorb fluids. Supplied as a packet of 1.
Cotton Wool Roll
RobinsonCare Veterinary Care Cotton Wool is specially blended for softness and absorbency. The drawstring top pack will help to keep the roll clean whether used in stables, home or veterinary surgery.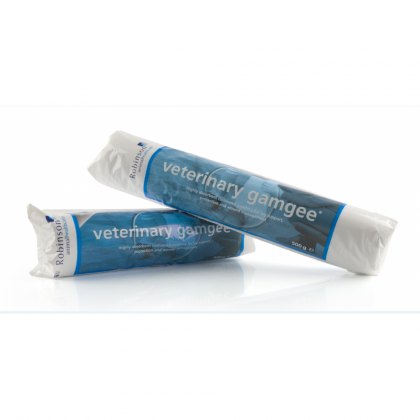 Gamgee Tissue-500g
Highly absorbent, hospital quality cotton wool enclosed in a non-woven cover available in either 30cm or 45cm lengths. Soft, low-adherent medical grade wound interface minimises wound disruption and provides a fibre and particle barrier. Non-woven Veterinary Gamgee cushions and protects wounds from external trauma. Can be autoclave sterilised.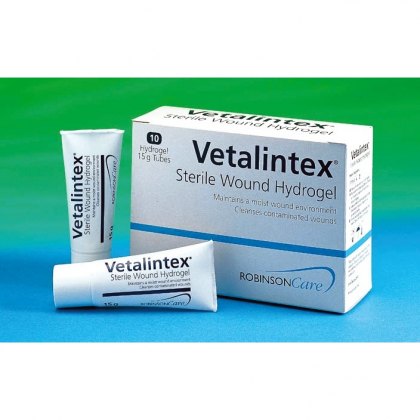 Vetalintex Hydrogel
Vetalintex is an easy to apply hydrogel dressing. Can be used to promote a moist wound environment and help cleanse and debride contaminated wounds. Size: 15g tube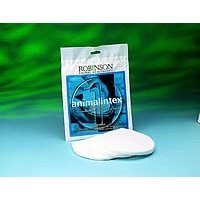 Animalintex Hoof Poultice Dressing
Animalintex Hoof Treatment is a pre-cut impregnated hoof dressing. Cut to shape for economy and convenience. For the rapid treatment of foot conditions. Pack of 3