Roeckl Sports Dressage Equipment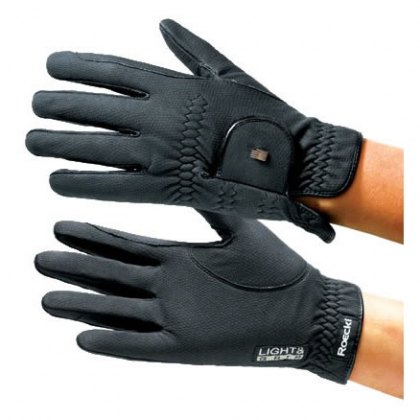 Roeckl Chester Gloves
This Roeckl Sport Chester Riding Glove is lightweight and close fitting. Made from Vesta Synthetic leather. They provide more sensitivity through the glove combined with an excellent grip. Fitted with a tab fastener across the back of the glove making adjusting the glove quick and easy. Fast drying material machine washable at 40 degrees.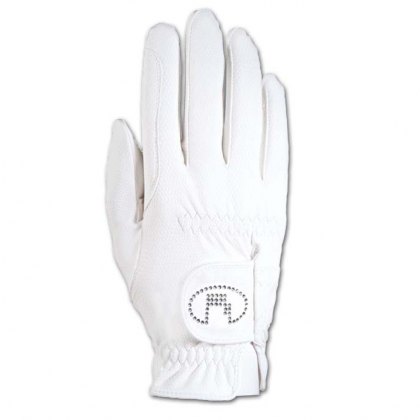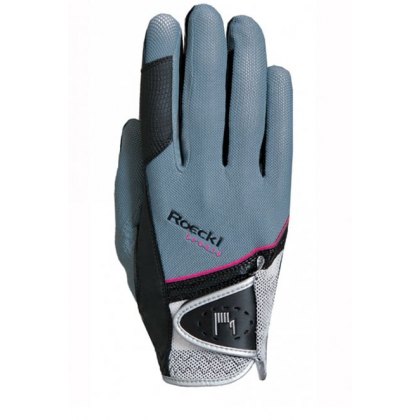 Roeckl London Gloves
This Roeckl Sport London Riding Glove provides functionality with a modern design. This brand new model provides the Roeckl Sport logo for quality, high-quality materials, discreet piping and a classy fastener making adjusting the glove quick and easy. This sophisticated glove provides outstanding performance the combination of lightweight Micro Mesh on the backhand...