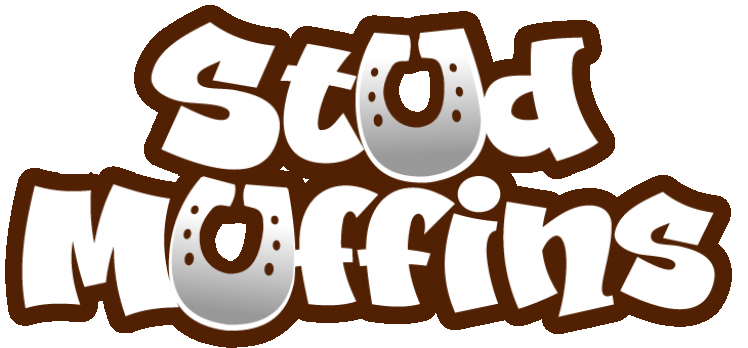 Stud Muffins

Stud Muffins are manufactured in Ayrshire, Scotland in the same factory as the world famous Likit toys and treats.
Whilst we can't give away all our secrets, our treats are handmade using the finest human food grade raw materials to ensure the best for your horse. Containing a host of delicious ingredients including Oats, Barley, Wheat, Molasses, Linseed and Fenugreek to ensure they are tasty as they are nutritious.
Our packaging is specially designed to ensure they are kept as fresh as the day they were baked.
Stud Muffins Categories
Stud Muffins Products