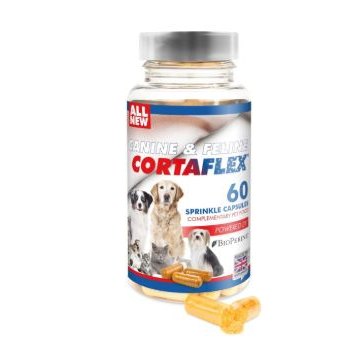 Frontline
Frontline Spot On is convenient, highly effective and only needs to be applied once a month to give both flea and tick control to your dog. Animals should be weighed accuratley prior to treatment to ensure correct dosage.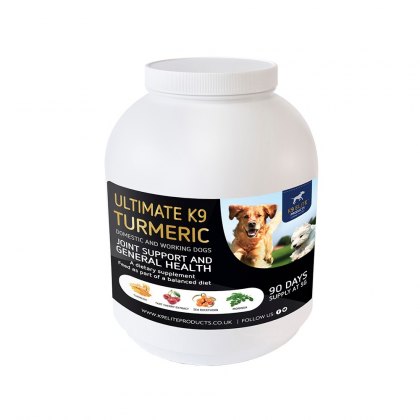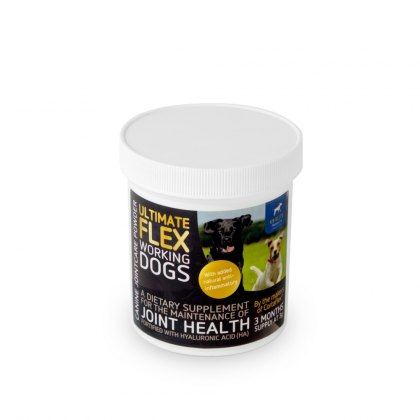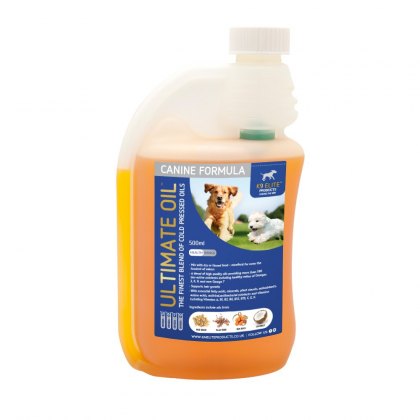 KM Elite Canine Ultimate Oil
Ultimate oil is the finest blend of cold pressed oils, creating the next generation in oil supplementation. A blend of high quality oils providing more than 190 bio-active nutrients including healthy ratios of Omegas 3, 6, 9, and rare Omega 7 - nourishing the body with essential fatty acids, minerals, plant sterols, antioxidants, amino acids, anti-viral and antibacterial nutrients...