Woof Wear Dressage Equipment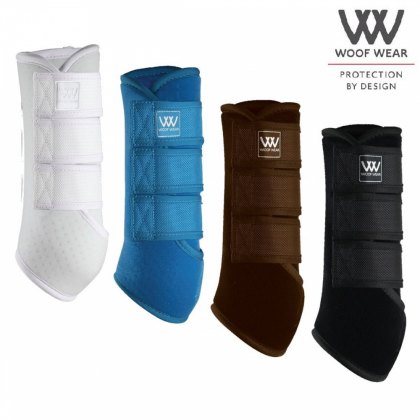 Woof Wear Polo Bandages
The stylish Woof Wear fleece polo bandages provide extra support around the horse's lower leg during schooling, dressage, warm-up or gentle exercise. These fleece bandages can also be used for travelling and whilst stabled. The Woof Wear fleece polo bandages are 3m in length, 10cm wide and manufactured from a thick fleece material. The thickness of the fleece allows them to be used either with...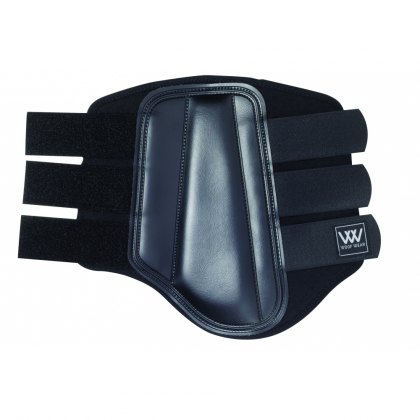 Woof Wear Double Lock Brushing Boot
The ultimate day-to-day and competition brushing boot for use on all terrains and in all conditions. Ideal for deep going or on artificial surfaces. With 5.5 mm breathable neoprene with jersey lining for comfort Hard wearing PVC striking pad with extra padding Ergonomic design to ensure good fit to leg Light and flexible even when wet - does not retain water Wide, high density double double...