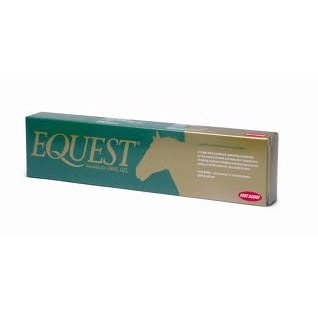 Equest Wormer
Equest has the remarkably long duration of action worming horses for 13 weeks and is the only wormer to carry on killing small redworm larvae ingested while your horse grazes for a further two weeks after treatment, cleaning the pasture of this parasite and reducing your horse's exposure to re-infection.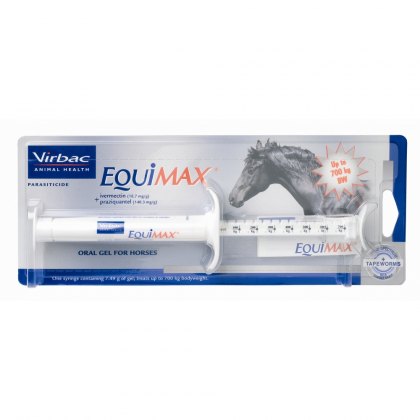 Equitape Wormer
Equitape Paste.A single dose treatment containing praziquantel for tapeworm control.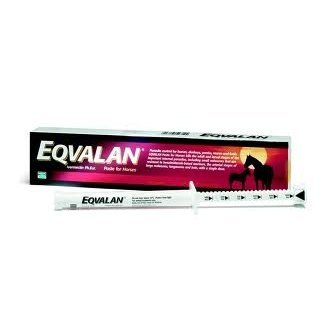 Eqvalan Wormer
Eqvalan kills more types of worms than any other wormer including large redworms, small redworms, pinworms, large roundworms, threadworms, hairworms and many other parasites including bots.
Frontline
Frontline Spot On is convenient, highly effective and only needs to be applied once a month to give both flea and tick control to your dog. Animals should be weighed accuratley prior to treatment to ensure correct dosage.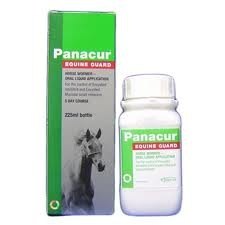 Panacur Guard
For the treatment and control of adult and immature roundworms of the gastro-intestinal tract in horses and other equines. No dietary control is required before or after treatment.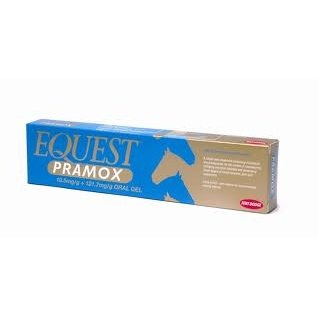 Pramox Wormer
Equest Pramox is a unique combination equine wormer. Containing moxidectin and praziquantel in a palatable gel, it is the only combination wormer to control with a single dose: roundworms, bots, all 3 species of tapeworm, and all stages of the harmful and potentially fatal encysted small redworm larvae.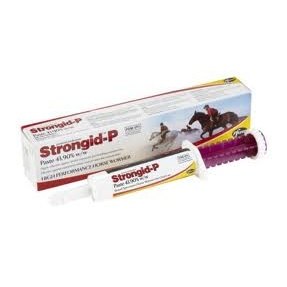 Strongid-P Wormer
The very popular paste is very effective against gut dwelling roundworms, pinworms and redworms. The active ingredient is Pyrantel Embonate. Double dose will also provide effective tapeworm control in spring and autumn. Suitable for foals from 4 weeks, pregnant / nursing mares and breeding stallions.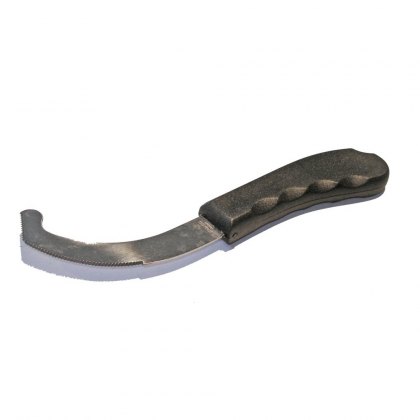 Bot Knife
This knife makes the removal of bot eggs quick and effortless. Firred with a plastic handle