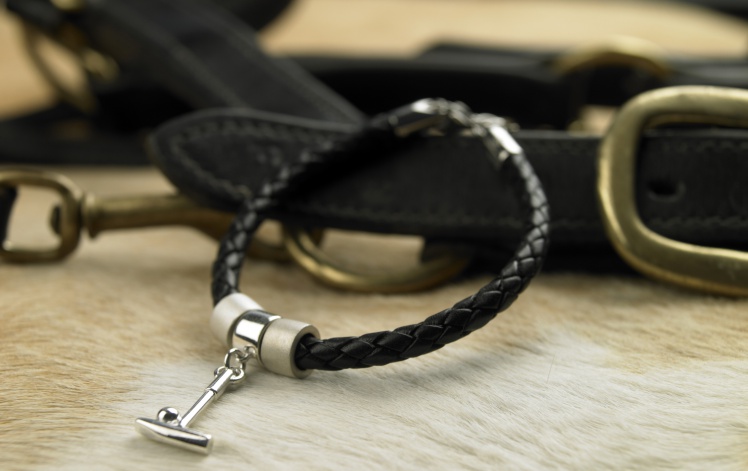 Charmingly British

About Charmingly British
Charmingly British wishes to encapsulate all that is British through our timeless designs and carefully sourcing the finest materials for our products.
Designed and made in Britain, Charmingly British was founded in 2013 by jewelry designer Sue Wilkinson. Her love of horses, crystals and country living is what drives the designs behind the brand through her three collections; Equus, Country, Spirit and 'Charms to Change'.
The Designer
Sue's first love was always horses, having worked with them most of her life; it was this passion that inspired her designs of the Equus and Country Collections. Her knowledge of precious gems and antique jewelry, which she gained from her father, allowed Sue to design and source an exquisite selection of natural crystals for the 'Charms to Change' bracelets. The use of crystals in this collection is for both their beautiful appearance and the vibrations given by their metaphysical properties.
"I'm really excited at the prospect of our national launch in Spring 2014 and I can't believe how far Charmingly British has come in just 12 months. As a designer you always love the pieces you make, however they don't always appeal to everyone! The collections have been so well received and the positive comments from the people we've met at the events have been quite humbling."

Sue Wilkinson
Collection Designer
Charmingly British Categories
Charmingly British Products
No products found.
Please
contact us
if you can't find what you're looking for.