Likit

Likit Categories
Likit Products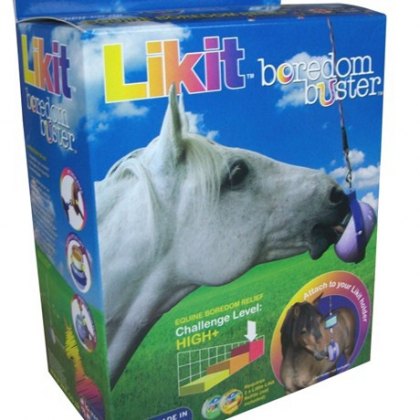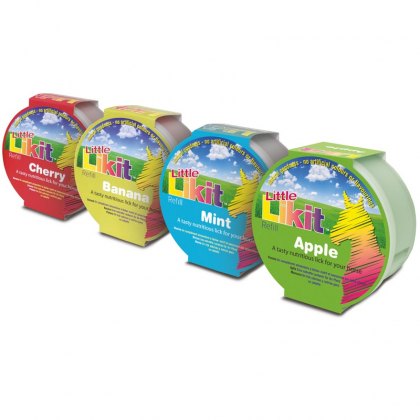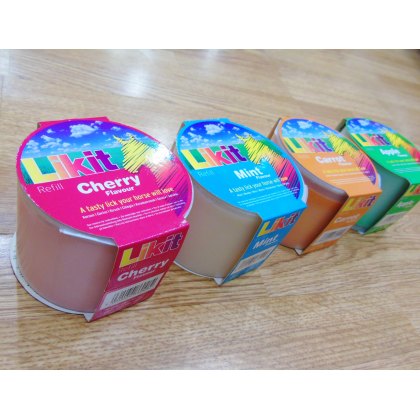 Likits
Tasty likkit to help with boredom.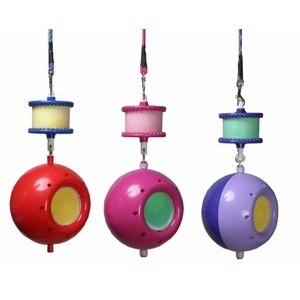 Likit Boredom Breaker
A combination toy that includes a Likit Holder attached to a robust ball that has inserts for two Little Likits. This unbeatable toy will keep your horse active for many hours. Available in three attractive colours, red, blue, and ever popular glitter pink. For best results hang in the stable away from walls.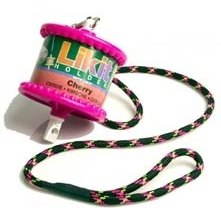 Likit Holder
The easiest way to start using Likits. This high quality robust plastic toy includes an attractive lead rope and Likit. For best results hang in the stable away from walls. An exciting new flavour to the Likit range, the Cherry Likit Holder is accompanied by two colourful pink glitter spacers and a jazzy nylon rope.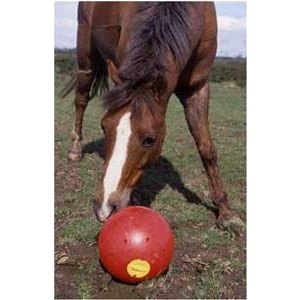 Likit Snak-a-Ball
Make feeding time fun and get your horse to work for its food. Ideal for the horse that eats its pellets too quickly. The Snak-a-Ball stimulates a natural grazing behaviour which is beneficial to your horses digestion. The Snak-a-Ball is made from heavy duty robust plastic for use in the stable and paddock. For best results use with pelleted feed only. Please note: Colours vary and may not be as shown...