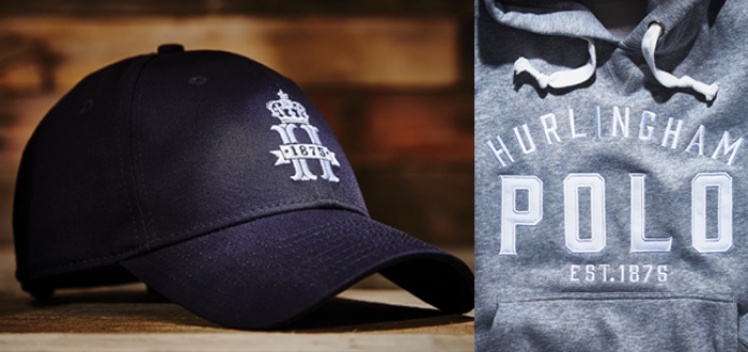 Hurlingham Polo 1875

The game of polo is played in 77 countries worldwide, from the US, Central and South America and the Caribbean, to Europe, the Middle East, India, South East Asia, China, Australia and New Zealand.
Of those, a total of 38 countries are affiliated to the Hurlingham Polo Association, which also works closely with the Association Argentina de Polo, the United States Polo Association and the Federation of International Polo.
The HPA, as it's known in the polo world, is registered as a not for profit company, which as well as governing the game, is also responsible for English national teams at all levels and the development of young players from the age of nine.
Over the past 14 years, it has also donated £1.5 million to the Polo Charity which provides support for injured players; for the development of players in full time education, and for the welfare of ponies.
In the 140 years since the rules of the sport were first formalised, it has seen the game of 'hockey on horseback' grow to become an elite and much loved and followed international sport.
Hurlingham Polo 1875 Categories
Hurlingham Polo 1875 Products