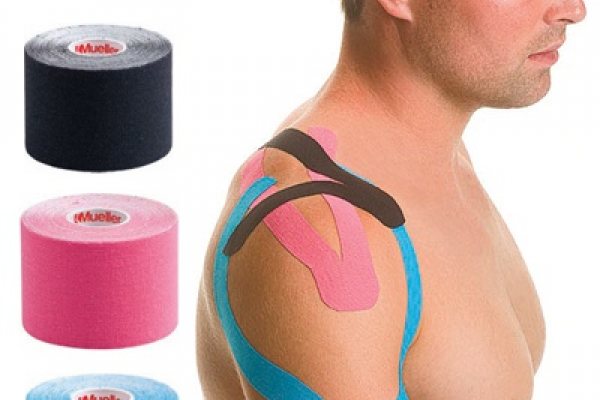 Sports Medicine
Common sports injuries.
Concussion- caused by severe head trauma where the brain moves violently within the skull so that brain cells all fire at once, much like a seizure
Muscle Cramps- a sudden tight, intense pain caused by a muscle locked in spasm. Muscle cramps are also recognized as an involuntary and forcibly contracted muscle that does not relax
ACL Sprains- The anterior cruciate ligament (ACL) is a ligament involved in knee stabilization. An ACL rupture can occur when the foot is planted and the knee twists to change direction.
Ankle Sprain- The ligaments that hold the ankle bones in place can easily be overstretched.
Shin Splints- The tissue that attaches the muscles of your lower leg to the shin bone may be pulling away from the bone, or it may be inflamed from overuse
Featured Products