Edition

Edition Categories
Edition Products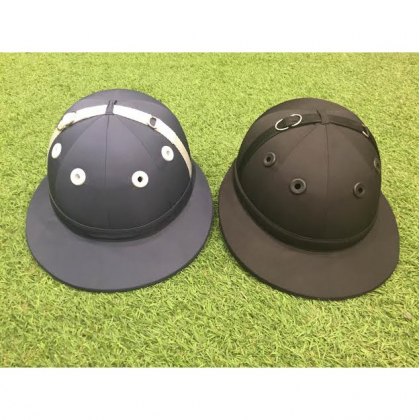 Edition Polo Helmet
Black & Navy cotton held in stock. Other colours available on request. Please call 01344 885373 or email for more information.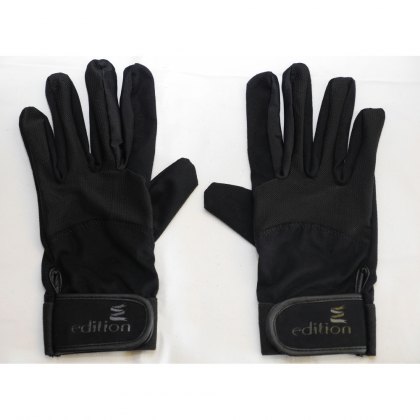 Edition Wet Weather Glove
Edition gloves bring their superior tecnology to the Polo field from the racing track. Gloves feature super grip wet or dry. close contact fit. mesh technology keeps hands cool. durable performance.