Protexin

Protexin are dedicated to producing innovative research based products of the highest quality for animals and humans.
Our belief is that nature is an ideal source of effective healthcare solutions, and that applied research and understanding can harness these solutions to the benefit of both humans and animals. We also know that too much refining of natural elements can reduce their effectiveness. That's why all products that carry the Protexin name are developed under our guiding philosophy – science and nature in balance.
Protexin Categories
Protexin Products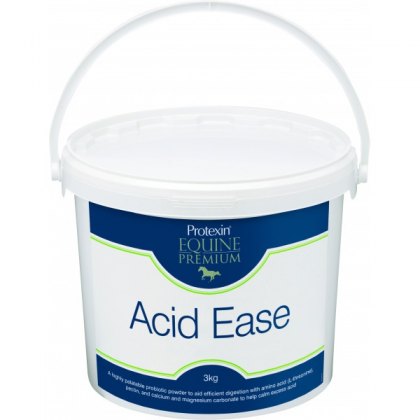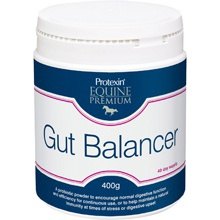 Protexin Gut Balancer
Gut Balancer is a formulation containing probiotics, prebiotics and yeast on a palatable grass meal base to encourage normal digestive function and efficiency. Normal use: 10g (1 level measure) added to the daily food Stress use: 20g (2 level measures) added to the daily food Additives:Gut Flora StabilisersProtexin probioticSaccharomyces cerevisiae (NCYC Sc47) 4b17021 x 1012...