Polo Equipment for the Player
"Tally Ho Farm is the official Supplier to the England Polo Team".
A polo team is made up of four polo players. The four players on each team are assigned positions, designated by the numbers from 1 to 4 and worn on their team jerseys.
Position Number 1 - The attacking offensive player, similar to a forward in hockey or football. This player is an accurate hitter and concentrates on opportunities for scoring, but also has the defensive responsibility for the opposing #3 player.
Position Number 2 - Primarily an offensive player, turns quickly to follow the #1 player on attack, also responsible for defense, interchanging with the #3 player. The #2 player is often the 2nd highest rated player on the team.
Position Number 3 - Similar to a quarterback in American football, this player is usually the highest handicapped and most experienced player on the team. Number 3 attacks the opposing offense and turns the ball up field usually with a pass to the #2 or #1 player. The #3 player must be able to hit long distances with accuracy and also be good at stick and ball control.
Position Number 4 - Similar to a fullback in rugby, this player is most valuable on defense for defending the team's goal, capable of turning the play with a good back shot from defense to offense and moving the ball toward his team's goal.
Featured Products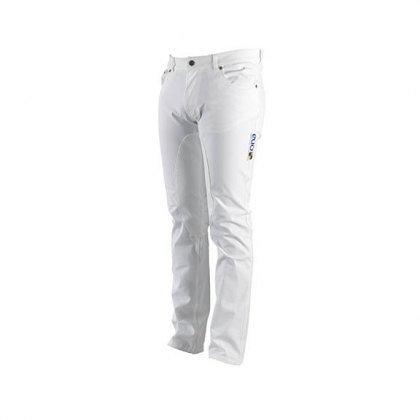 ONA Polo Whites
A timeless design in pure natural cotton denim for maximum comfort next to the skin.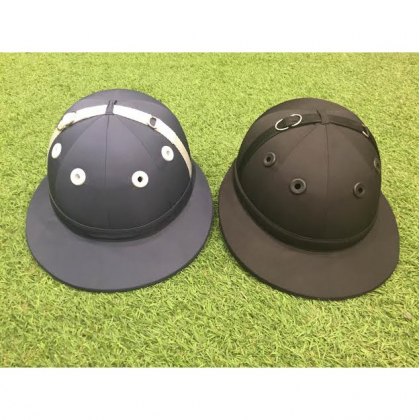 Edition Polo Helmet
Black & Navy cotton held in stock. Other colours available on request. Please call 01344 885373 or email for more information.