All El Rincón Argentino
La mejor selección de productos para que te sientas como en casa!
The Best selection of South American flavours for you to experience right here at your doorstep!
---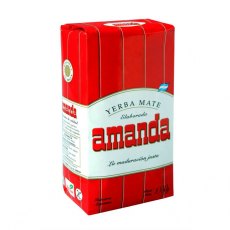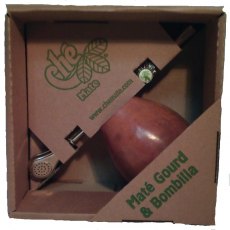 Mate Gourd and Bombilla
Argentinian Gourd and Bombilla - the traditional way to drink Yerbe Mate tea in Argentina. The Yerba Mate tea is poured into the hollowed out gourd and then sucked through the metal straw or bombilla.
---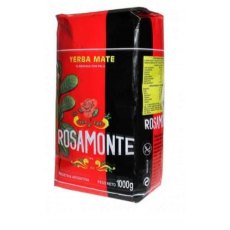 Rosamonte Yerba Mate
Rosamonte yerba mate, grown and processed in Misiones, Argentina, uses hard wood within their drying ovens and maintains all their warehouses temperature controlled to give its yerba, the best qualities possible for a good mate. While stronger than most yerbas in the market, Rosamonte is still considered a medium flavor yerba resulting in a traditional mate with greener and more earthly flavors than...