JFC
---
JFC Stable Twin Wheel Barrow
With the huge 255 litre (200kg) capacity, the JFC Twin Wheel Wheelbarrow is one of the best. With it's heavy duty pneumatic roller bearing wheels, heavy loads are easy to transport and it can be found in many racehorse & equestrian stable yards.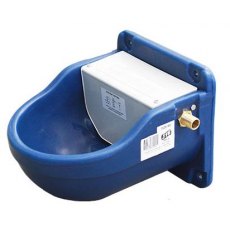 ---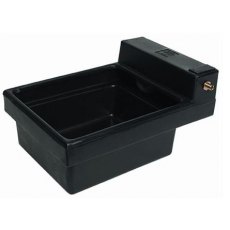 JFC Single Water Trough D12
The JFC Single Reservoir Trough is 12 Gallon. They are extremely strong and durable and can be positioned in pasture or the shed/stable. The trough is fitted with 1/2" high pressure brass float valve (10L/min), and is manufactured from frost resistant polyethylene. Valve protected within a plastic compartment to prevent tampering by animals. The JFC trough is easy to clean, with fully adjustable...
JFC Categories